Helps control sebum production

Targets fine lines and wrinkles


Minimizes appearance of acne scarring

Salicylic Acid is a Beta Hydroxy Acid (BHA) with capacity for deep pore penetration that makes it an excellent choice for those prone to mild and moderate acne vulgaris. Dead skin and debris can plug the delicate pore resulting in blackheads, whiteheads and acne eruptions. Salicylic Acid's winning combination of antiseptic and exfoliating properties promotes a clear, healthy complexion!
A Salicylic Acid Peel will begin to purge clogged pores even after the first peel. As a result, acne breakouts may temporarily heighten. Nevertheless, the pore purification process should ultimately improve acne conditions and provide a clear path to beautiful skin! Salicylic Acid peels also provide marked improvements in skin tone, texture and clarity.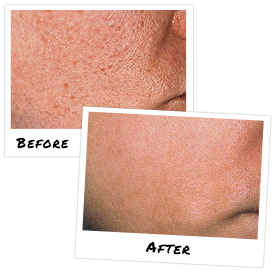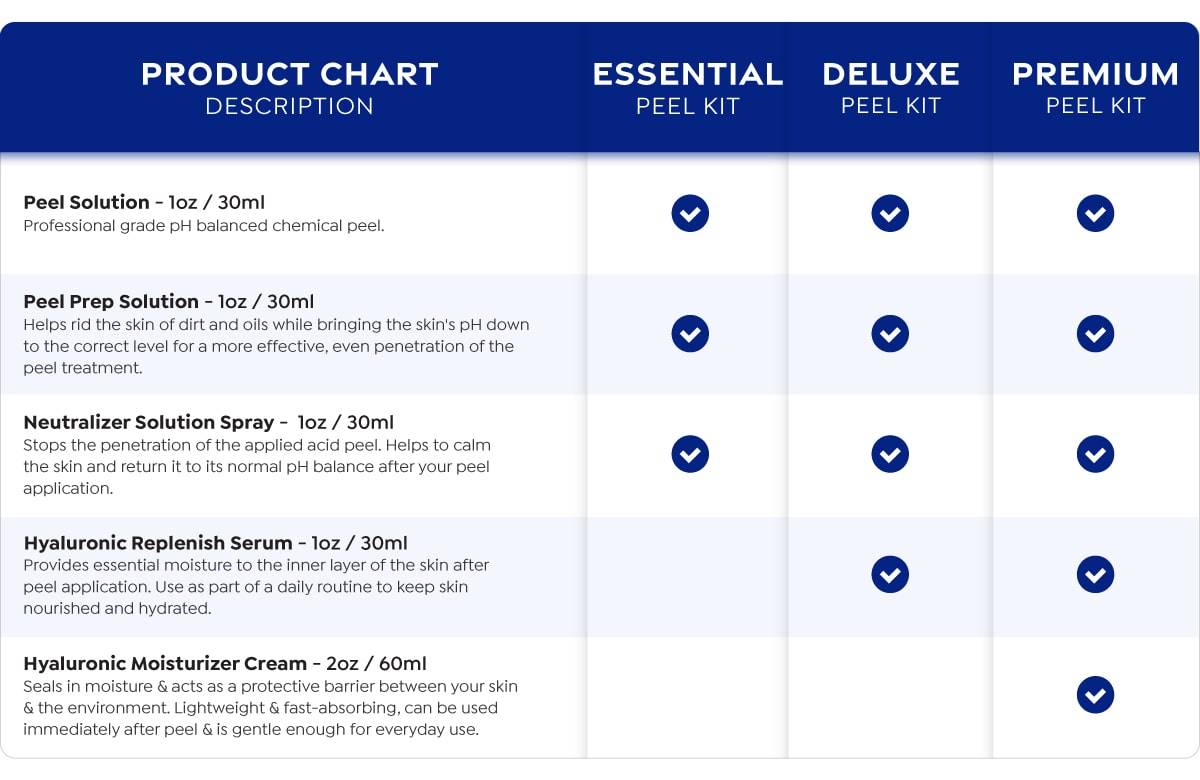 WHAT SALICYLIC PEEL USERS ARE SAYING

"Excellent and highly effective in clearing out congestion and brightening the skin. Does give a whitening affect to the skin and slight patches of flakiness."
- S from NY

"I use this acid on a teenage boy with severe acne. It is very effective at treating the issue. We started out with the 10% and moved to 20% he is very happy with the results."
- Merry Merry from Tucson, AZ
SALICYLIC PEELING PROCESS
With use of this peeling solution, your skin may become red and take on a frosting appearance during application. In some cases, the skin will have a temporary anesthesia or numbing effect. Breakouts may also occur after peeling. This reaction is normal and the breakout is due to the pores cleansing and bringing debris to the surface. Your skin should begin to balance out within a few weeks, leading to clearer and less oily skin. Available Strengths: 2% – 30% (Results will vary upon selected strength)
Skin Type:
Salicylic Acid is generally safe for most skin types particularly normal to oily, sun damaged, sensitive, dull, uneven and dehydrated. Sensitive skin should progress product potency over time.
Salicylic Acid Standard Benefits:
Reduction of acne inflammation, clogged pores, seborrheic dermatitis, psoriasis, ingrown hairs, wrinkles and fine lines, improved texture and clarity.
Salicylic Acid Maintenance:
Maintain long-term results of a Salicylic Peel with regular use of MedPeel's Salicylic Acid 2% Exfoliator as well as habitual use of SPF 30 or higher.
Click here to see before and after images.