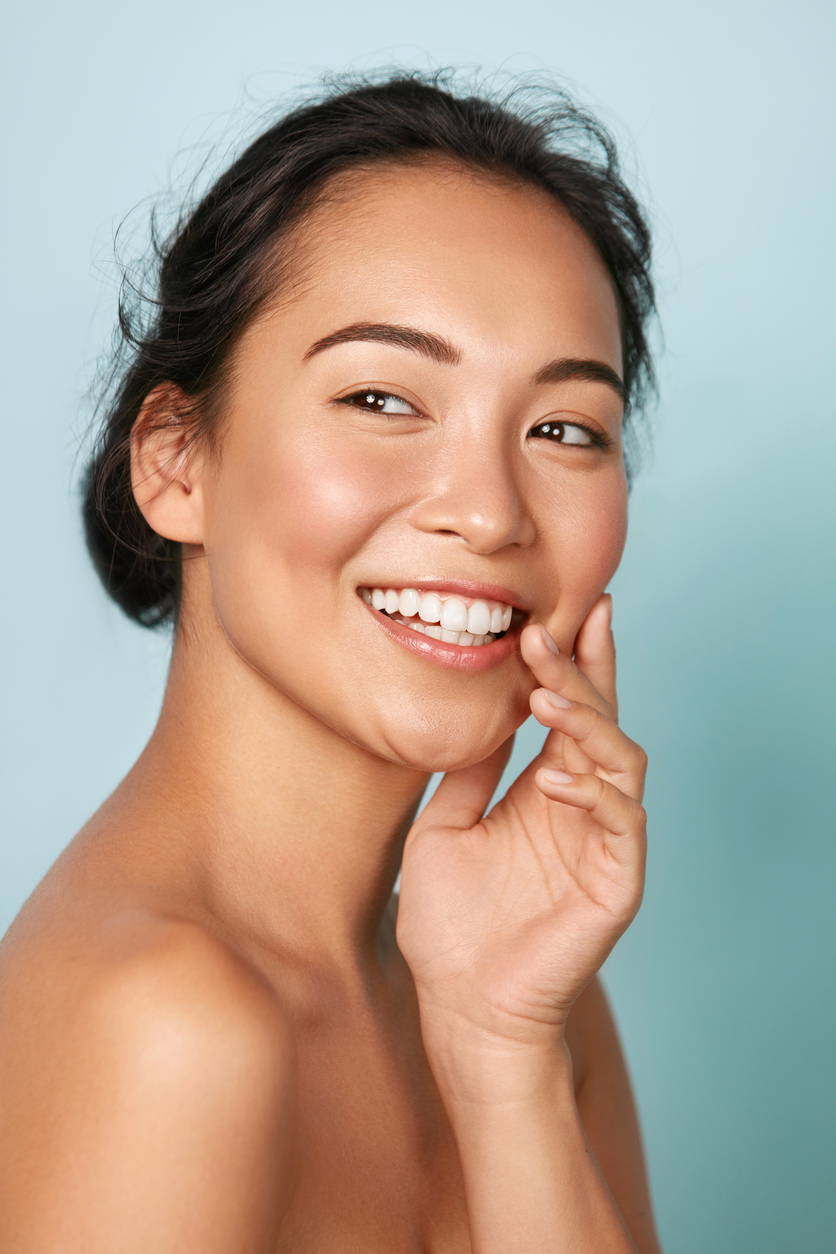 Looking for smoother, softer, brighter, tighter, and younger-looking skin? A chemical skin peel could be just what you need!
A chemical skin peel involves exfoliating the top layers of skin to reveal the newer, healthier skin underneath. Different types of chemical peels can be used, depending on the sensitivity of your skin, including glycolic acid, salicylic acid, and lactic acid (to name a few).  
How effective your chemical peel result will be depends on a number of factors including what you do to your skin before and after your treatment. In this article, we'll discuss how to prepare your skin before a chemical skin peel to achieve optimal results.  
Choose the correct chemical skin peel

- The first step to the success of any chemical skin peel depends on picking the right one for your skin type. If you need help choosing the right one for you, read our article on "

What Type of Face Peel is Right for Me?

"


Don't use make-up - You want as little product, like make-up, on your face as possible before your peel. So, we recommend taking a break from wearing makeup for at least a few days before doing a chemical skin peel to give your skin some time to detox.  


Avoid exfoliating - Since you will be doing a deep exfoliation with your chemical skin peel, we recommend not exfoliating your skin for at least a week before your treatment. Furthermore, watch out for ingredients in your skincare that may have an exfoliating effect (i.e. glycolic acid, etc.) as they could irritate and damage your skin.


Stay out of the sun - Chemical skin peels respond better to skin that isn't damaged, so try to avoid the sun as much as possible before your peel. If you must go outside, be sure to wear sunblock (at least SPF 30) and a wide-brimmed hat.


Hydrate your skin - When doing a chemical skin peel, your skin should be well-hydrated. Therefore, we recommend drinking lots of water and discontinue use of any products that may dry out your skin a few days prior to a chemical skin peel treatment.


Don't get a chemical skin peel before an important event - Probably one of the best words of advice we can tell you about what not to do before a chemical peel is to not get one if you have an important event coming up in the next couple of weeks. Since your skin will need a certain amount of time to recover after a chemical skin peel, you should wait until after your event to have your treatment.  

Ready to get flawless skin at home? Follow our tips on how to prepare your skin for a chemical skin peel above and, then, check out Medpeel Chemical Skin Peels for professional results at home today!