Helps with Dark Spots, Age Spots & Sun Spots

Targets hyperpigmentation

Brightens and tightens skin


Alpha Hydroxy Acids (AHAs) are mild, naturally occurring acids that help soften and remove the stiff, damaged cells on the skin's surface. Vitamin C, a proven antioxidant found in the skin helps prevent sun spots and lighten the appearance of hyperpigmentation by helping to fight and prevent age and sun related damage.
The combination of lactic and glycolic acids with vitamin c seamlessly work together to reveal smoother, healthier and younger looking radiant skin.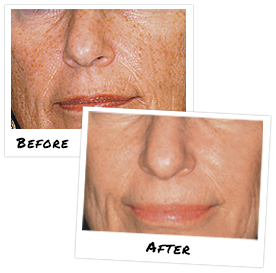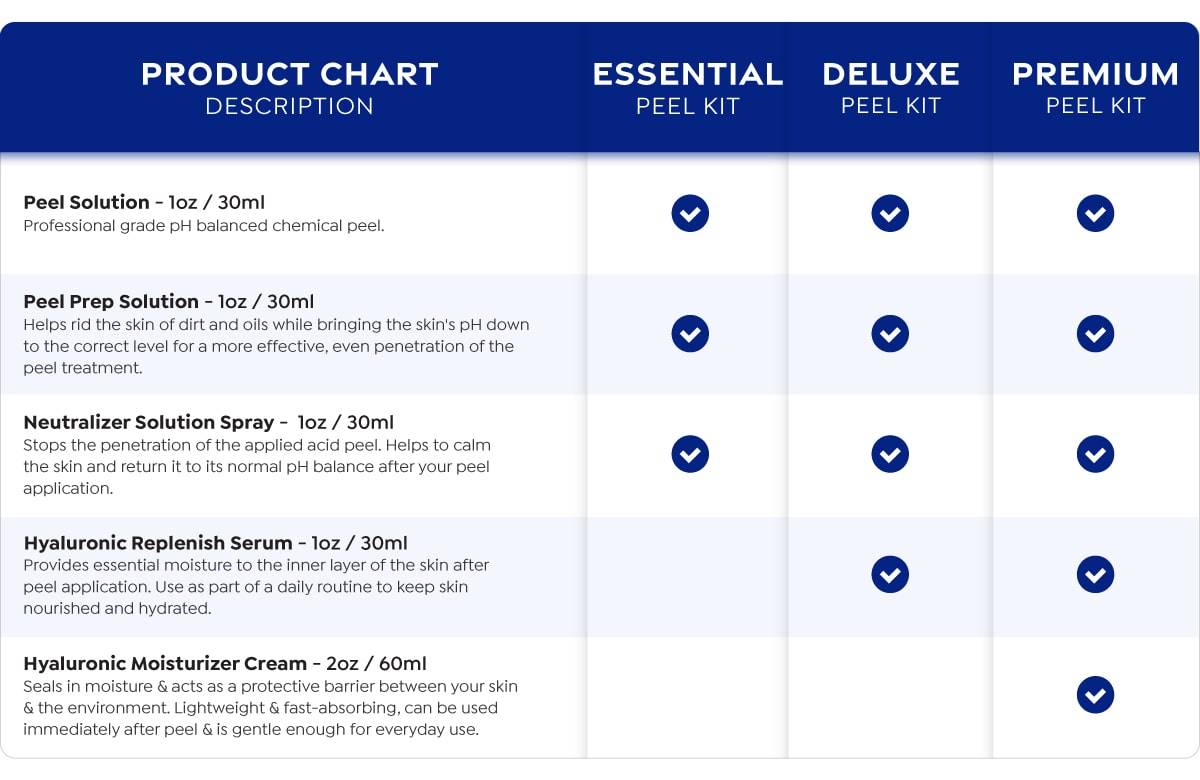 WHAT AHA VITAMIN C PEEL USERS ARE SAYING

HIGHLY RECOMMEND-PREGNANCY MELASMA

"Every time I do a peel my husband comments on how hot I look. They definitely give me an instant glow. I can do this peel before an event or a day or so ahead, to freshen my glow."
- Mandy

"This has made my skin very soft, lines are less, and age spots are fading."
- Jess

I WOULD DEFINITELY BUY AGAIN
"I was in love with this product the moment i use it.. It is good for those first time peelers."
- Beauty Conscious
AHA VITAMIN C PEELING PROCESS
With use of this peeling solution, your skin may feel tight or dry for a few days. In some cases, with the higher strength acid, the skin may lightly flake for 3 - 4 days. Your skin should begin to balance out after a full week. Available Strengths: 30% – 70%.
Skin Type:
Alpha Hydroxy acids are generally safe for most skin types particularly normal to dry, sun damaged, sensitive, dull, uneven and dehydrated. Sensitive skin should progress product potency over time.
Standard Benefits of using AHA Vintamin C Face Peel:
Improves dry skin, lightens age and dark spots, lessens fine lines, nourishes and brightens skin's surface.
Maintenance:
Maintain long-term results of a AHA Vitamin C Peel with regular use of MedPeel's AHA Vitamin C 10% Exfoliator as well as habitual use of SPF 30 or higher.