Description
WHAT IT IS:
This skin-rejuvenating set comes with the 3 step system you'll need for an effective peel- the Peel Prep, TCA 20% Peel and Neutralizer. Additionally, it comes with high-performance skincare products that compliment the peel and delivers exceptional results when used on a regular basis. Please read all of the directions before starting the peel. Suitable for all skin tones.  
TCA PEELING PROCESS:
With use of this peeling solution, your skin may become red and powdery white a "frosting" may appear on the skin during application. In some cases, the skin will have a temporary anesthesia or numbing effect. The skin may appear red or dark for several days while recovering from the peel. Your skin should begin to balance out within a few weeks.  
TARGET SKIN CARE CONCERNS:
Acnes marks
Blemish Prone
Oily
Blackheads
Mild scarring
Fine lines and wrinkles
Dark spots

CLEAN BEAUTY PROMISE :
✔   No parabens
✔   No GMO
✔   No mineral oil
✔   No animal testing
✔   Made in USA
THIS KIT INCLUDES:
• TCA 20% Medium Strength Peel Solution   - (1oz / 30ml)
• Peel Prep Solution   - (1oz / 30ml)
• Neutralizer Solution Spray   - (1oz / 30ml)
• Dark Spot Corrector Brightening Serum   - (1oz / 30ml)
• Advanced Repair Daily Moisturizer   - (1.7oz / 50ml)
• Age Reverse Multi-Correct Eye Cream   - (0.5oz / 15ml)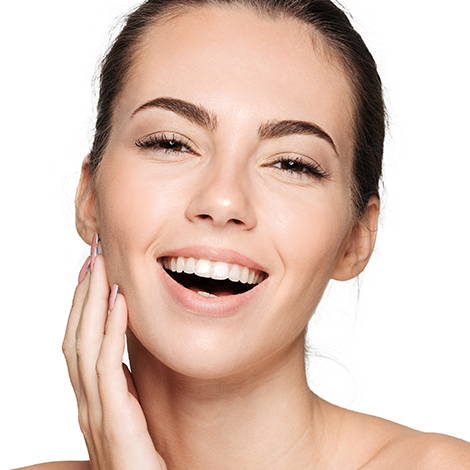 Delivers ultimate skin rejuvenation

Minimizes pore size and blackheads

Treats mild scarring and acne marks

Improves the look of dark spots and sun damage

Targets deep lines and wrinkles

Can help gradually remove freckles and tattoos